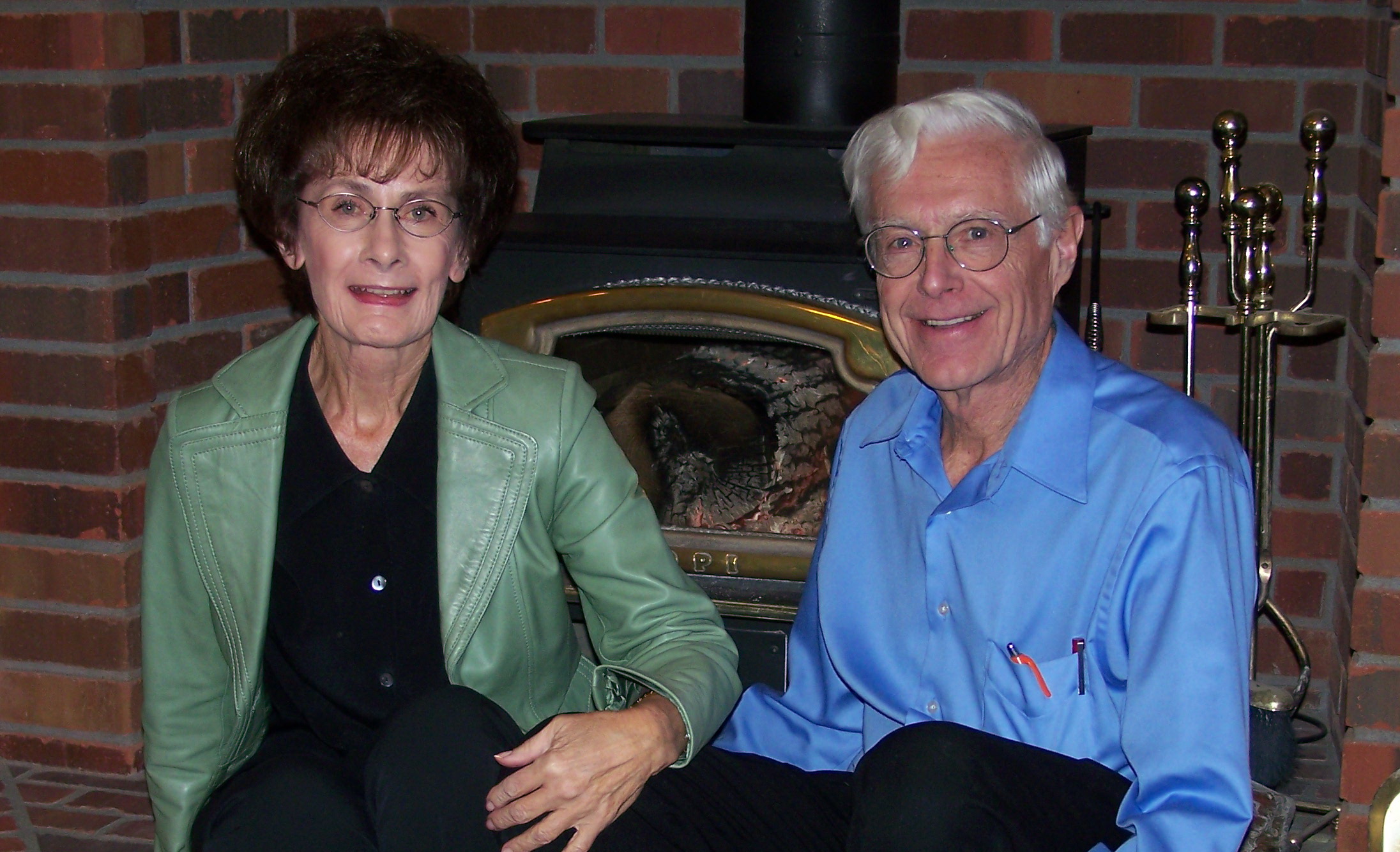 Today does not bring us any new news in finding Dad.
We've looked everywhere, followed every clue. We've done all we could, but still no word on where Dad might be.
Yet today marks a change in where we are.
Randy wrapped up all the remaining sightings and such yesterday. The park has been searched over two or three days by another even more experienced set of people than ever before. Multiple dogs were brought in to see what they might find, and all these efforts have turned up, essentially, nothing.
Last night, Randy boarded a flight back to the United States and home. We had booked a ticket for Dad on the same flight, and hoped that some new lead, some critical piece of the puzzle would, perhaps, fall into place, and that Dad would be able to come home.
Yet, that ticket we'd held for Dad went unused.
So, where does that leave us?
It leaves us simply not knowing what happened or why. We are told the police and SBU are still pursuing a very active investigation. We still don't know, with any certainty, if Dad is alive or not, or being held by someone or not.
So, at this point, we let the police investigation run its course. That could be long, or it could be short – we have no way of knowing.
But for now, there's really not anything left for us to do. We've done all we can possibly do ourselves. We have no reasonable approach, left untried, to locate Dad.
I continue to hope. I continue to pray, and wonder if somehow Dad might still come home. I also have my doubts and down days [or even minutes or seconds.] But I'm not turning the corner on Dad yet. I won't "forget" about him and assume he is dead. Until we have uncontestable proof, I'll still continue to hope.
I'm not sure how everyone else will view things and I'm content with however they hold it. The way I hold things isn't the "right" way – it's just "my way." We all see things differently, and I may see them differently than I did even ten minutes ago.
But clearly we're entering a new part of this journey.
Does this mean the journey is over? Does this mean I'm giving up? Does this mean I'm not going to write here any more? Does this mean that we don't need your care, and enjoy every minute of your company?
The overwhelming answer is emphatically "No!"
We are not done. We have not given up. We will continue to need your support, care, love and companionship. I will continue to write as long as it feeds us both in nourishing ways.
Mom needs you too.
We have more to say…
We have more journey with you…
Won't you be my neighbor…
Won't you come along…
-Greg
PS. I'm likely to post more information and more complete follow-up later today. We would encourage you to check again later today and tomorrow – we'll have more information and direction on where we go from here.
Also, you might consider adding the blog to an RSS feed. [If you know what such a thing is….] This would allow you to be alerted by the RSS reader when we post up new information, rather than needing to check "manually."
If there's enough interest, I can work on a "how-to" on setting up an RSS reader.