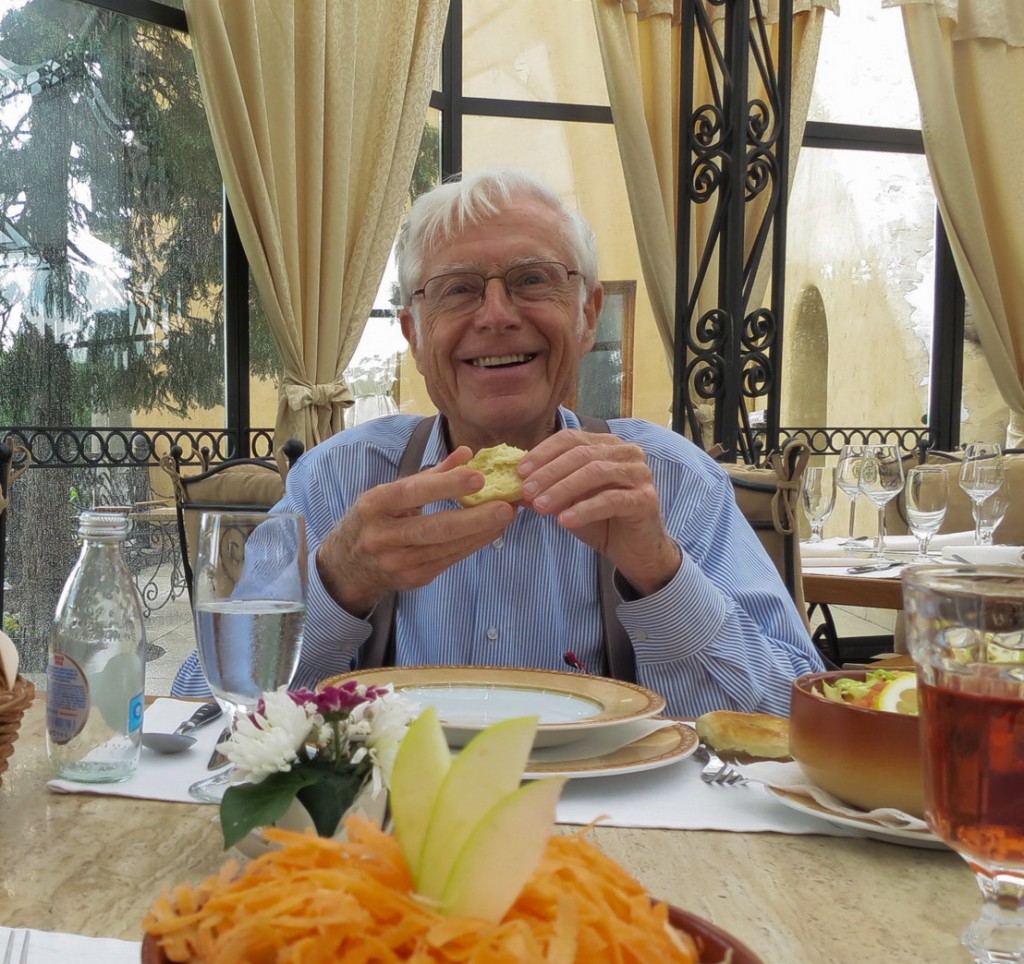 The service is tomorrow [Saturday, April 26] at 3:30p at the Yakima SDA Church.
Also, there will be a live stream of the service you can watch. I don't have the address right now, but I'll post it as soon as I can get it in the morning.
If you can, check in again in the morning, and I'll try to have the details for the live-stream available. I may have one more detail for those planning to attend the service and the reception afterward.
Thanks for all your kind thoughts and words. We appreciate them greatly!
-Greg