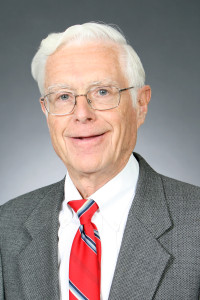 Jay Sloop
You're probably here because you've heard that Jay Sloop went missing May 14, 2013 in Kiev Ukraine.
The details I have at this moment are thin.
He evidently went for a morning walk, by himself around 7a local time, intending to return shortly to eat breakfast with friends.
He did not return and we have no information as to where he might be.
As of 2013/05/14 3p Pacific Time  [1a Wed, Kiev time] he has not been found.
If you know friends in Kiev or the surrounding community, we would greatly appreciate your help in looking for him and attempting to locate him.
This post is being written from the US, but we can put you in contact with someone in the Ukraine rather than contacting us.
If you have information or want to contact me, please use the following contact information.
Greg Sloop,
gregs@sloop.net,
503.251.0452 x121 [USA phone number]
Google talk: gsloop.treo@gmail.com
—
Update May 14 – 5.30p Pacific / May 15 – 3.30a Kiev time
Still no word on Jay Sloop's location or where he might have gone missing. He has not been heard from since he disappeared nearly 24 hours ago.
Please keep him in your thoughts and prayers.
If you have contacts in the Ukraine that you believe might be helpful, please communicate those contacts to the contact information above.
Thanks!