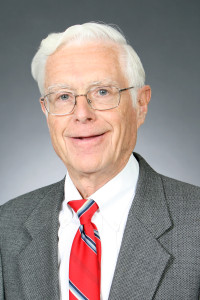 Jay Sloop
Dissapeared 2013/05/14, Kiev Ukraine
The day is ending here, and starting in Ukraine.
I've had calls, and emails from numerous friends and family. [Josh L, John F. Greg P. George G. J&J W. Arrah, Heidi R, SKRD, Dephena M, and others – I'm sure I've forgotten some and others I'm unaware of…]
We've had texts from more and we know there are many who are praying. Thanks!
We truly appreciate your thoughts, cares and hopes for a good resolution to this frightful event. We hope so too. [Boy, do we ever hope so.]
Since many ask, let me tell you what I know we've done…
The hospitals have been checked and, to our knowledge, there hasn't been any sign. The police have been contacted, in both countries. I believe we've made contact with the embassy/consular staff too. We still have no idea what may have happened. 
I know that today [Wed] in Ukraine there are supposed to be more people involved in searching/contacting authorities and checking more potential ideas. We truly appreciate the efforts made on Dad's behalf. Again, let me say "Thank you."
But a few people can't do it all themselves. So if you have friends who might have resources available that could help, we would greatly appreciate their assistance. Again, the best point of contact at the moment is myself. I'll repost that at the end. Feel free to contact me if you have some assistance you might offer.
Finally, please continue to keep all of us in your prayers. 
Greg Sloop
503.251.0452 x121
gregs@sloop.net
Google talk: gsloop.treo@gmail.com
Link to inital post: http://www.sloop.net/wordpress/?p=5